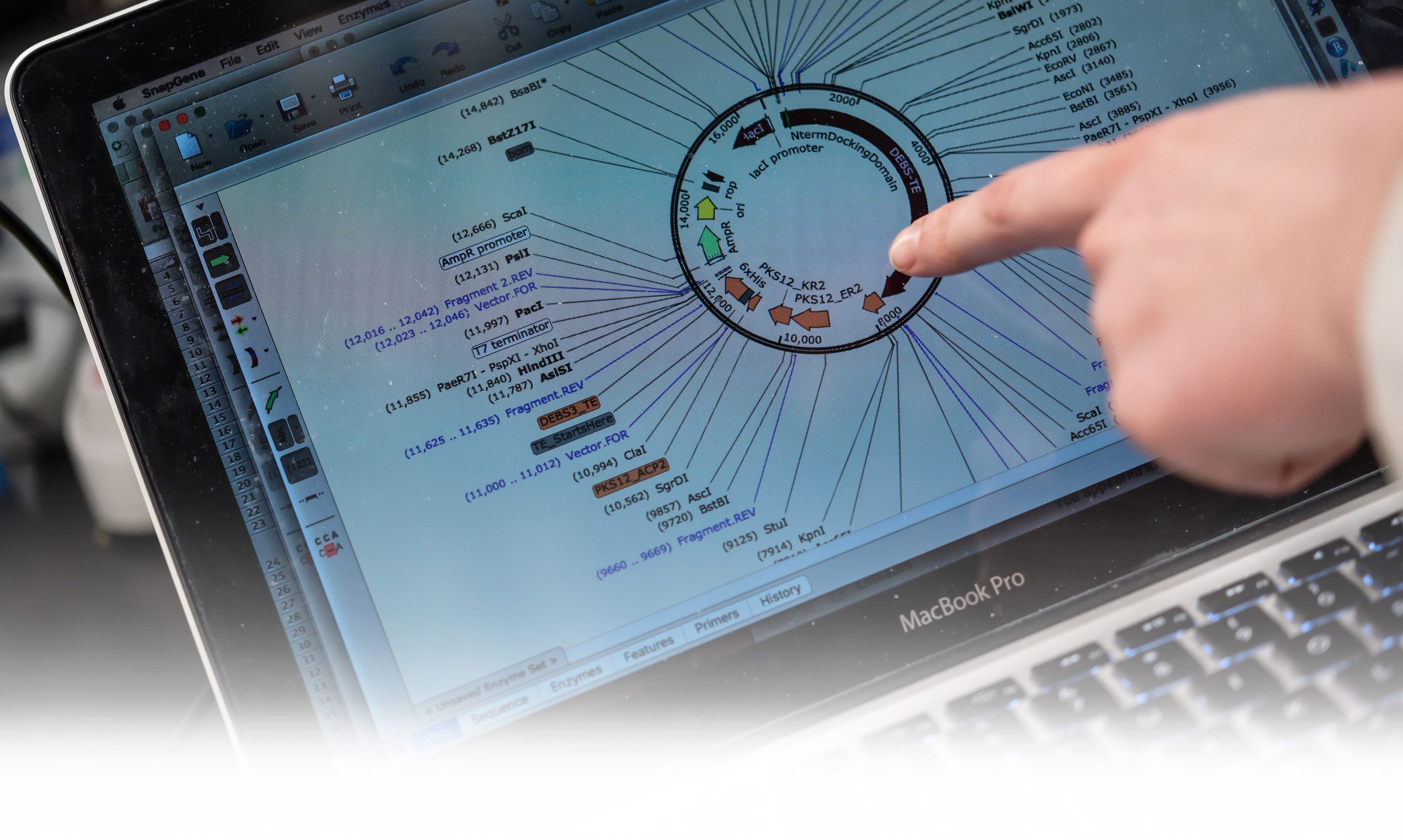 Current courses
Winter 2023
CHBE355 Kinetics and Reactor Design Sections
Kinetics of homogeneous chemical and biological reactions, isothermal ideal reactor design, analysis of non-ideal reactors using residence time distribution and mixing models.
Winter 2023
CHBE550 Advanced Reactor Design Sections
Topics vary from year to year, and may include kinetics of fluid-solid reactions of single particles, packed, moving, fluidized and transported bed reactors; rotary kilns; gas-liquid reaction kinetics and reactor design; reactor design for gas-liquid-solid and non-catalytic processes.
Winter 2023
BMEG250 Cellular Physiology and Biophysics Sections
Cellular structure and mechanisms of membrane transport, signal transduction, muscle mechanochemistry and neurotransmission. Structure and hierarchical organization up to the level of tissues. Light and electron microscopy.
Course outlines
CHBE 355: Chemical Kinetics & Reactor Design (2020 version)
BMEG 250: Cellular Physiology & Biophysics (2020 version)
CHBE 550: Advanced Reactor Design (2019 version)
Interested in pursuing Chemical & Biological Engineering as a career?
Chemical & Biological Engineering truly is a rewarding pursuit. The challenges we are solving span all scales and our work touches every facet of modern life. Chemical & Biological Engineering is central to building a cleaner, greener and happier planet. Scroll through the slideshow to learn a bit more about the undergraduate program at the University of British Columbia, one of the world's great centres of education and research in Chemical & Biological Engineering.