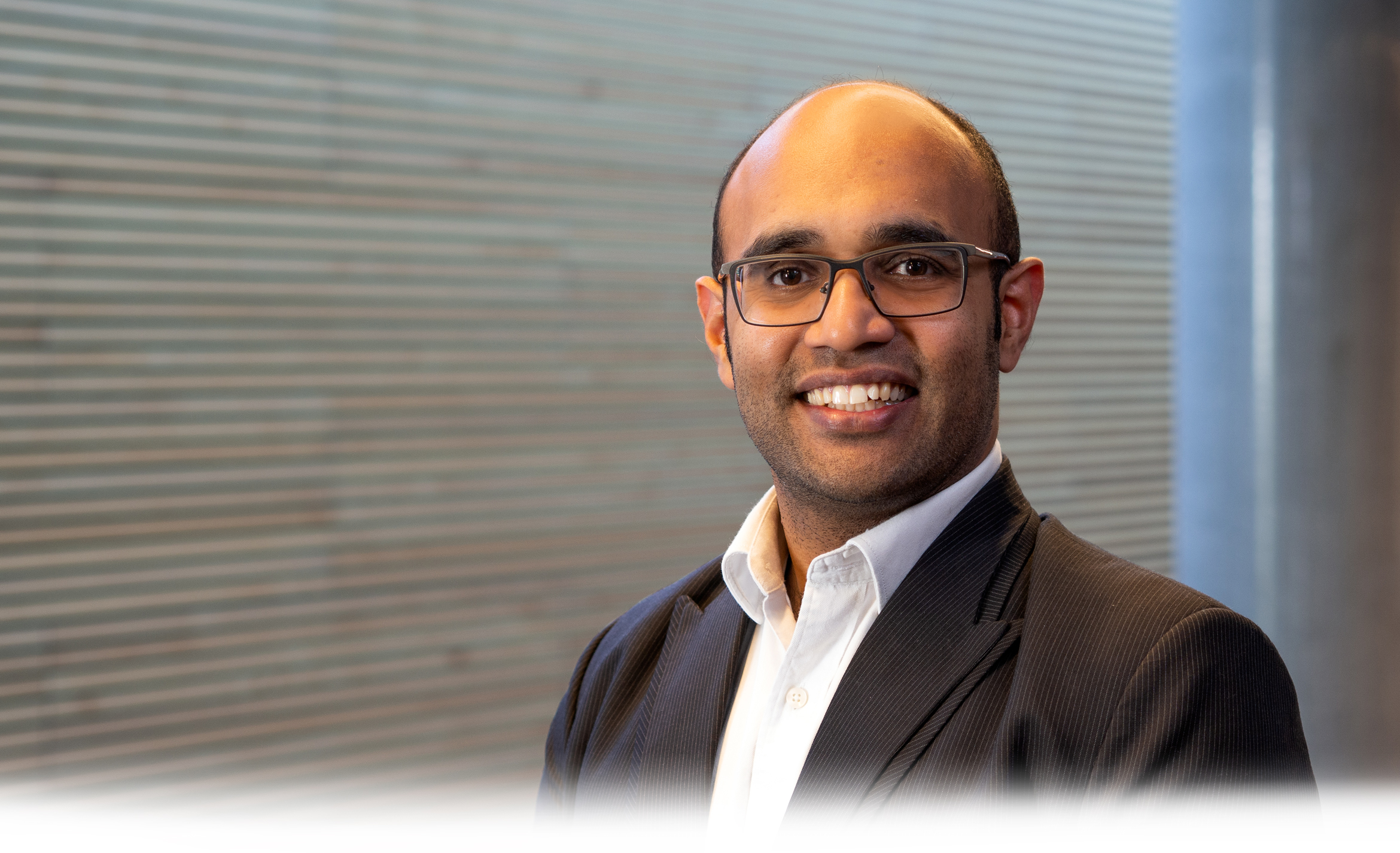 Brief biography
Vikramaditya G. Yadav is an Associate Professor in the Department of Chemical & Biological Engineering and the School of Biomedical Engineering and Director of the Master of Engineering Leadership in Sustainable Process Engineering at the University of British Columbia (UBC). The principal theme of Prof. Yadav's research is the utilization of metabolic & enzyme engineering to investigate and customize novel biosynthetic enzymes that can convert biomass-derived feedstocks into pharmaceuticals. His group also extends the principles of metabolic engineering to the design and development of unique bioremediation strategies to rehabilitate the water quality in and around industrial zones and develop new mining biotechnologies.
In addition to green engineering, his research group also pursues medical biotechnology research, and focuses on three stages in the drug discovery life cycle – (1) bioengineering for assay development, (2) biosynthetic engineering for lead generation, and (3) pharmaceutical product development, wherein he is pursuing novel fabrication techniques to produce dosage forms. Prof. Yadav's research program is distinguished by its impact and strong emphasis on technology translation, and his group currently collaborates with several companies, including Metabolik Technologies Inc., InMed Pharmaceuticals Inc., Sanofi Pasteur, Phytonix Corporation, STEMCELL Technologies and Agartee Technologies.
His research group has built a reputation for being a 'beehive of excellence' that attracts highly achieving students to conduct interdisciplinary research. A number of his trainees have secured professorships or admission at reputed academic institutions or employed at leading corporations around the globe. He has trained or is training 4 post-doctoral fellows, 6 PhD students, 8 Master students and 22 undergraduate students.
He is presently the Chair of the Biotechnology Division of the Chemical Institute of Canada, Associate Editor of Catalysis in Green Chemistry & Engineering and the Canadian Journal of Chemical Engineering. He was previously an Associate Scientific Advisor for Science Translational Medicine. He is also the Chief Technology Officer of Metabolik Technologies Inc., an environmental biotechnology company, and serves on the boards of InMed Pharmaceuticals Inc. and Reazent.
Education
BASc, Chemical Engineering, University of Waterloo (2007)
PhD, Chemical Engineering, Massachusetts Institute of Technology (2013)
Postdoctoral Fellow, Harvard University (2013-2014)
Notable awards and recognitions
RSC Green Chemistry's Emerging Investigator Award (2020)
Outstanding Young Educator Award, CACHE – Computer Aids in Chemical Engineering (2019)
Emerging Leader of Chemical Engineering Prize, Canadian Society for Chemical Engineering (2017)
M. Abhyankar Distinguished Lectureship, Institute of Chemical Technology, Mumbai, India (2016)
Best Instructor, Department of Chemical & Biological Engineering, The University of British Columbia (2015, 2016)
Recognized by The Medicine Maker magazine as among the Top 100 Most Influential People in Drug Development & Manufacturing (2015, 2016)
Wall Scholar Award, Peter Wall Institute for Advanced Studies at the University of British Columbia (2015)
Green College Leading Edge Scholar, The University of British Columbia (2014)